Mini Fan Earrings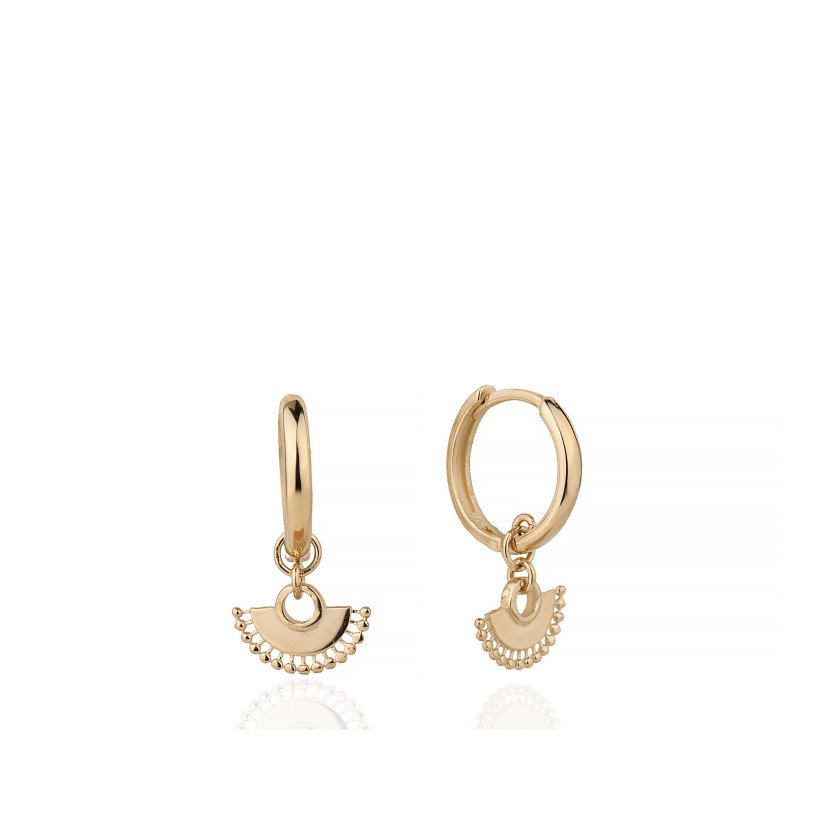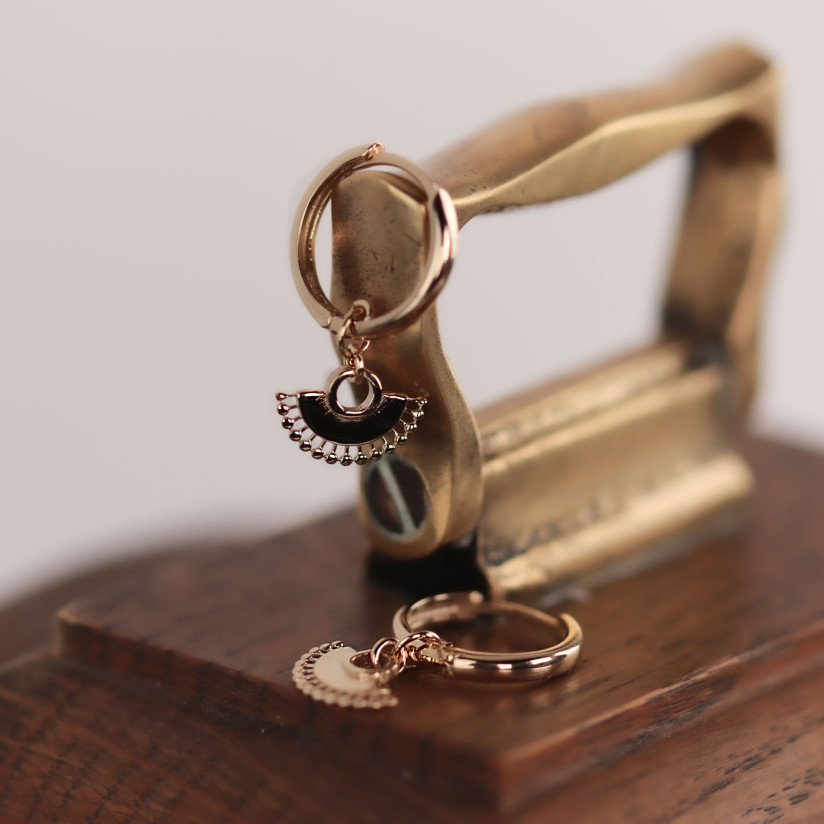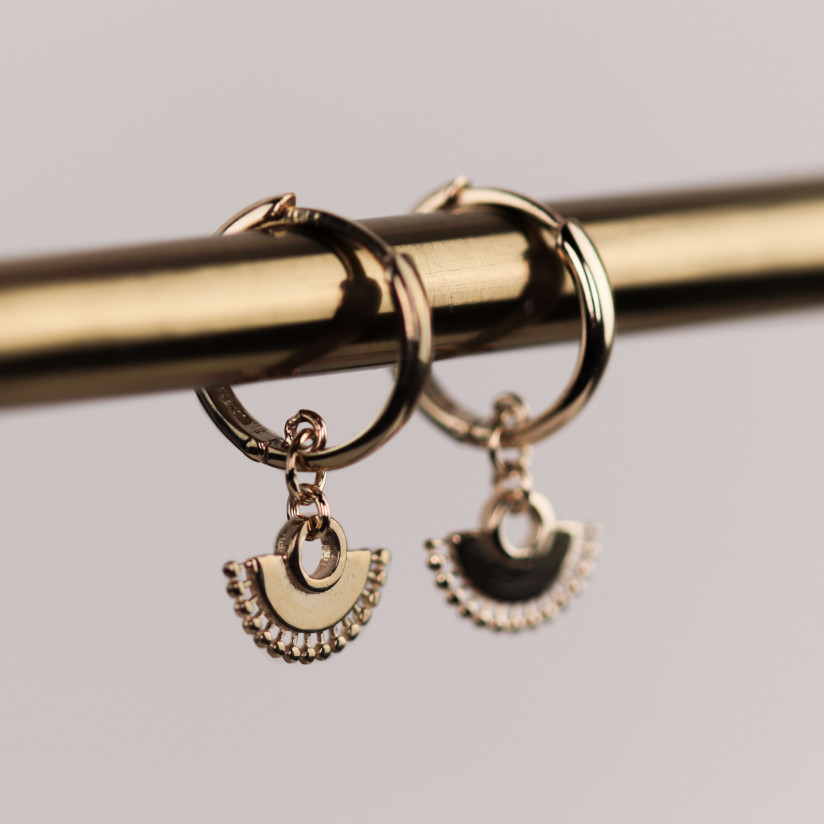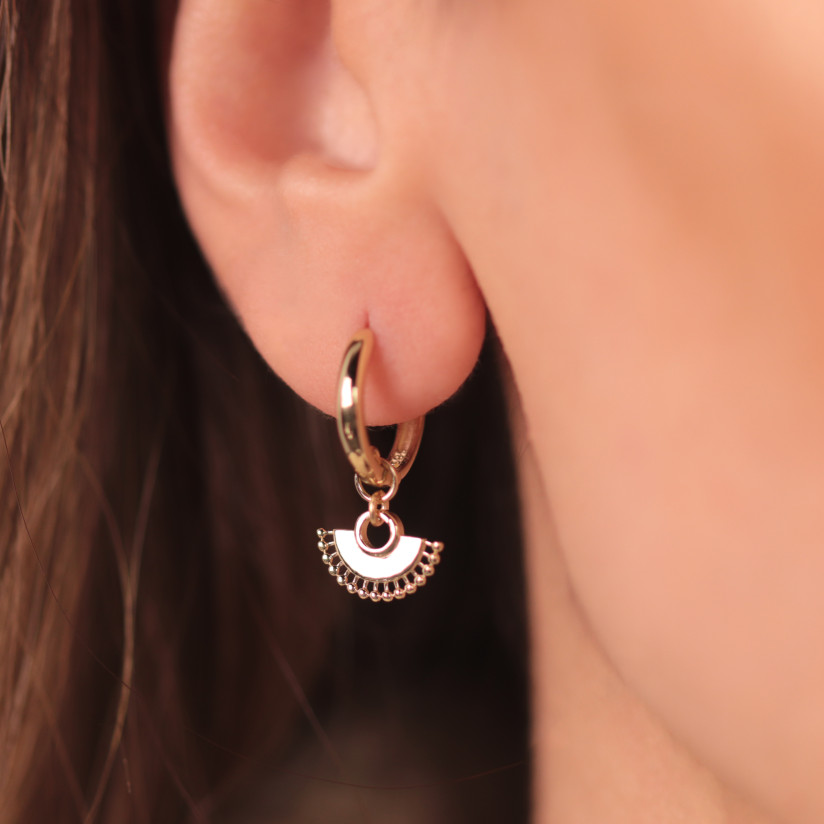 5% Discount On Wire Transfer

Mine: 14K Gold (585)
Mineral Weight: 2.50 gr (+ - 10% Varable) Delivery &
amp; nbsp;
:Same day if the product is in stock, 3-5 days if there is no Amp; nbsp; is given to cargo in.
Size: Product ring diameter 1.3 cm
3 installments without interest for all cards. 5% discount on wire transfer

Mini Fan Earrings
With special designs for all women who want to pamper themselves; Değerli Kuyumculuk product, which tells the stories of happiness in the gifts received by those who want to pamper their spouse, mother, lover, daughter or friend...
Returns & Exchanges Within 7 Days
Free Measurement & Maintenance Service
How will your order arrive?
Until your order is delivered to you by the cargo company, DEĞERLİ KUYUMCULUK is under the responsibility and assurance.
You must specify in the order note that you want a gift package.
Inside the Ring
Hassle free returns
Special Stylish Package
Best security features
Gift Note
Any content, any page
Warranty Certificate
Any content, any page